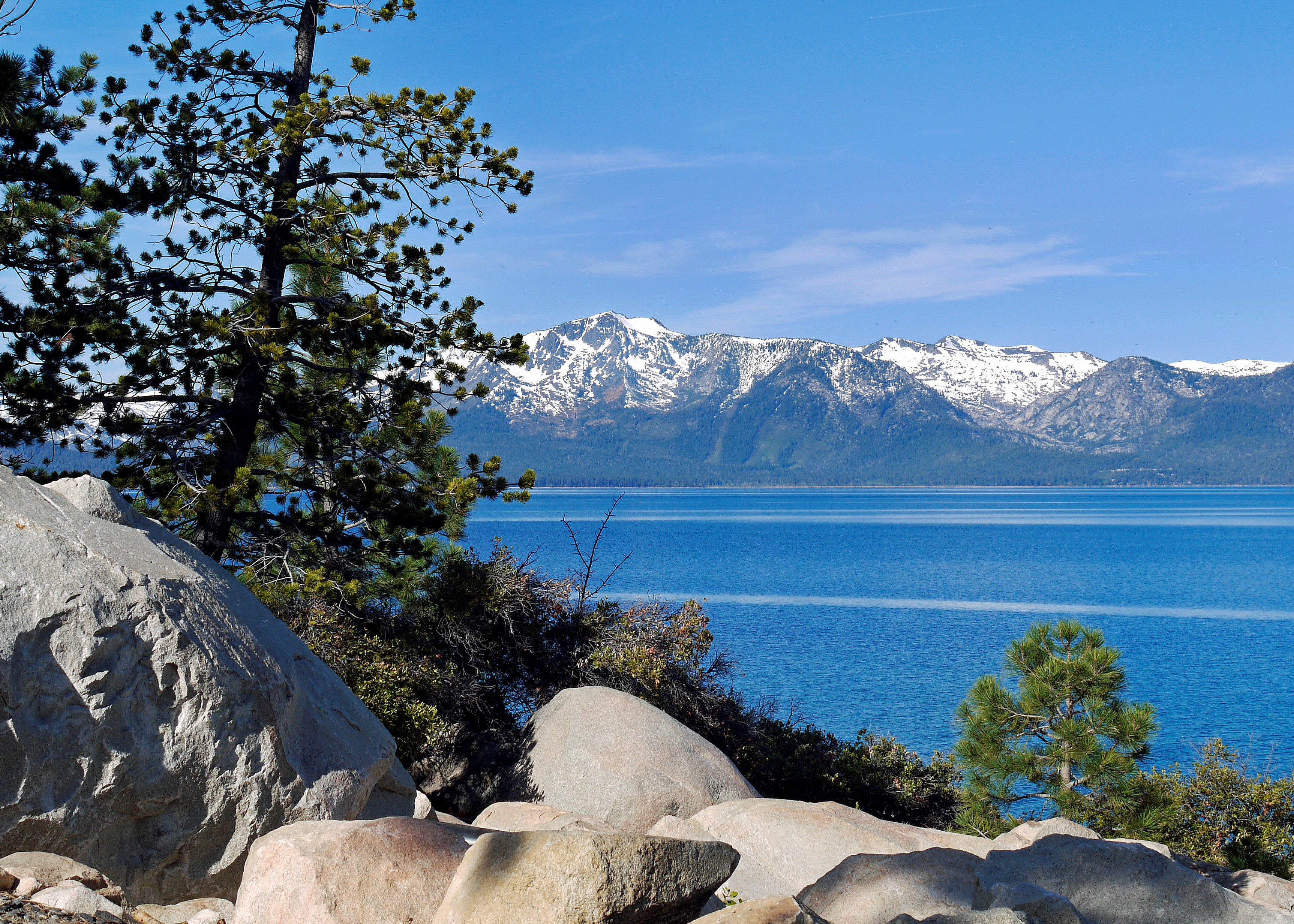 This year's Great Basin Basketmakers Retreat will be held from May 16-19, 2023 at Zephyr Point Presbyterian Conference Center located on the shores of Lake Tahoe. We are pleased to have two instructors teaching this year, Leah Brady, Elko, Nevada and Jennifer Wool, San Jose, California.
The retreat begins with check-in at 3:30 pm on Tuesday, May 16 and check-out is Friday, May 19 at 11:00 am. The first evening will begin with a get acquainted time after dinner to meet the instructors. The room and board fee for a shared room is $355, a single room is $550. A deposit of $100 is due by February 10th to hold your space with the final payment due by March 15th. Click
here for a registration form.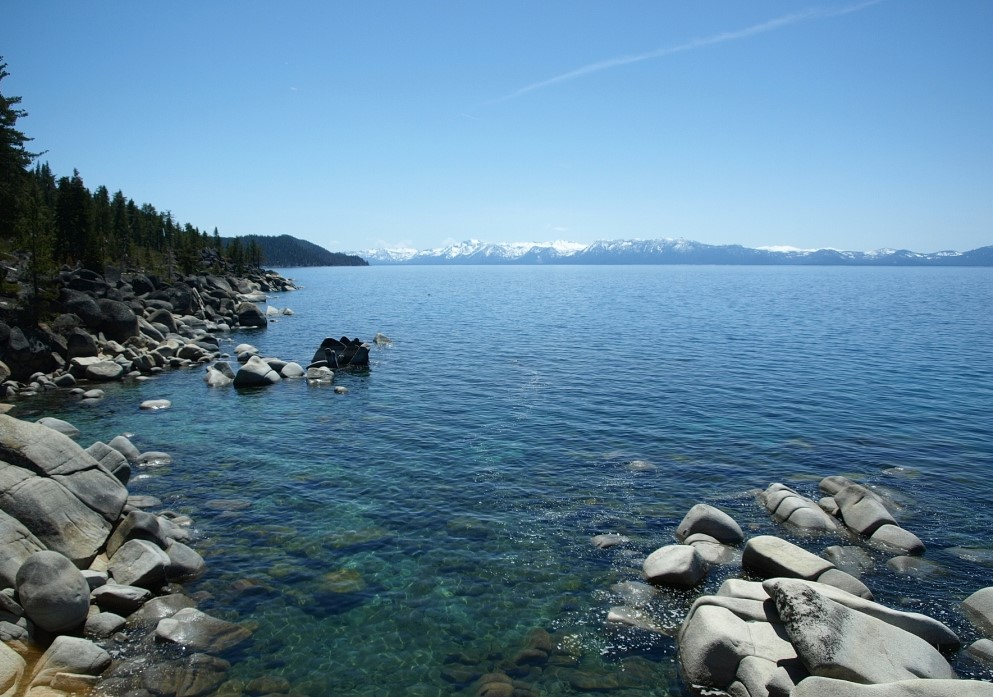 Classes each day will run from 9 am to 4 pm with an hour for lunch, leaving time to socialize and weave in the evenings. All class fees include the material fees. Tool requirements are included in the class description, as well as the level of experience suggested for the project.

Every year members donate basketry items to be raffled off at the retreat, this fundraiser covers the deposit for the next years' retreat. This year we are trying a different format for our fundraiser, all of the donated items will be treated as Silent Auction Bids. Please think of donating an item for the auction, whether you attend the retreat or not. We would like the auction items submitted by the April 6 guild meeting.
Submit your item with the following
form.
Leah Brady was born in Elko, Nevada and is a member of the White Knife Band of Western Shoshone. She currently lives in Elko and is the chairperson for the Great Basin Native Basketweavers Association. Leah became a Master Weaver for the Nevada Folk Arts Program, having learned traditional basket weaving from tribal elders and specializing in Western Shoshone twined baskets and cradleboards. She was invited to Washington, DC for the Smithsonian's Folk Life Festival in 2006 and continues to travel around the country teaching at workshops, as well as promoting the GBNBA organization.
Wednesday, May 17, 2023
Twined Reed Tray
Leah Brady
Class Fee: $45
This beginning project uses dyed round reed to create a striking design. By using multi-colored spokes the finished trac border rim has a lacey appearance. Tools: Basketry scissors, packing tools, spray bottle or sponge.
Thursday, May 18, 2023
Twined Reed Bowl
Leah Brady
Class Fee: $45
This beginner/intermediate twined basket is a lesson in color and design--using dyed round reed to create a swirled pattern. No two baskets will have the same look. Tools: Basketry scissors, packing tools, spray bottle.
Jennifer Wool has been creating 3D artwork for over 40 years, working in clay, gourds, basketry and fiber arts. She enjoys using found and harvested materials in her artwork. Jennifer teaches workshops out of her home and around the Bay Area; as well as many basketry conferences on the west coast.
Wednesday, May 17, 2023
Josephine Knot Basket
Jennifer Wool
Class Fee: $55
This is an intermediate level class making a hen basket with a Josephine knot using round reed as the forming framework.
Tools: Basketry scissors and packing tools.
Thursday, May 18, 2023
Cedar Bark Purse
Jennifer Wool
Class Fee: $65
This plaited cedar bark purse is woven over a wooden frame and has a leather flap and a braided strap. The dimensions of the purse will accomodate a regular size cell phone.
Tools: Basketry scissors and packing tools.